Who are we ?
The Jean Cassien Association was created in 1975 to help manage the Saint-Joseph Monastery: enhancement, maintenance, development, historical, cultural, spiritual, architectural and environmental dimensions.
The association is placed under the authority of theDiocese of Fréjus-Toulon with the Presidency of Father Dol, Vicar General.
Saint Joseph Saint Cassien
The association has chosen the sponsorship of the 2 great saints "framework" of the Church and strongly linked to Provence.
Our mission
In 2020; the association is in particular responsible for the conduct of the works of the chapel of Saint-Joseph de Cotignac, their financing, the monitoring of the works …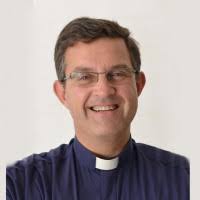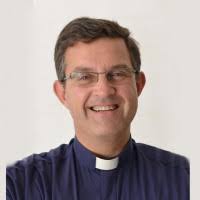 Dear Pilgrim Friends and Visitors,
The exceptional site of Bessillon welcomes you with joy.
It was sanctified by an apparition of Saint Joseph (one of the few officially recognized by the Church) to the shepherd Gaspard Ricard in 1660: "lift this stone and you will drink!", And from a source continues to flow there, so that every thirsty human being can quench his natural and above all spiritual thirst. In this year that Pope Francois wanted especially to dedicate to Saint Joseph, there is no doubt that the divine graces will be even more numerous and generously distributed by God, at the prayer of Joseph, chaste and devoted husband of Mary, patron of the universal Church.
The Saint-Jean-Cassien association owns the premises, chapel and monastery, and takes care to maintain them. It took its name from Jean Cassien, a 4th century Father of the Church; saint monk having been formed in the East and then came to our Provençal country to found the Saint-Victor abbey in Marseille. It is famous for its "Cenobitic Institutions" and its "Conferences", works of spirituality still widely read today.
The association works for the maintenance, upgrading and renovation of the premises: paving, heating, lighting of the chapel; securing the source; roof repairs, etc. For all this, she relies on your donations; your generosity will be amply blessed in this year of graces!
Mgr Jean-Noël DOL, vicar general of the diocese of Fréjus-Toulon, president of the Saint-Jean-Cassien association
Participation
We invite all those, individuals, associations, companies, communities … to participate in the work of the Chapel of Saint-Joseph de Cotignac and to amplify the messages that Joseph and Cassien carry with all their might.
Adress
Monastère St Joseph
83570 COTIGNAC
Contact
info@joseph-et-cassien.fr