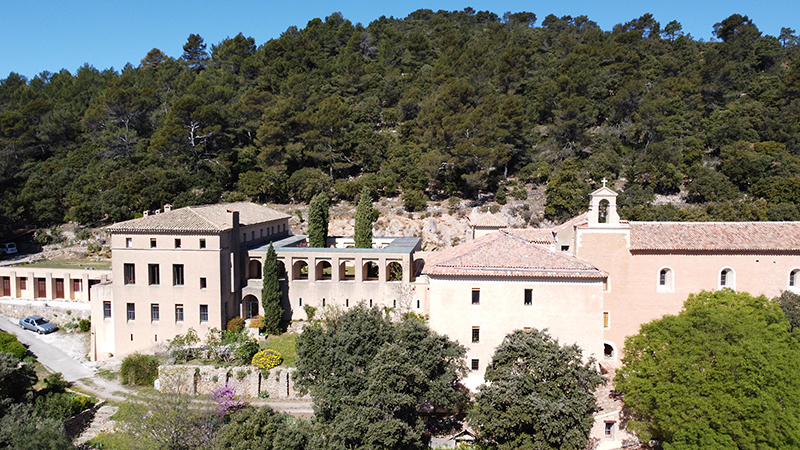 Monastery of Saint-Joseph de Cotignac on the site of the apparition of Saint Joseph.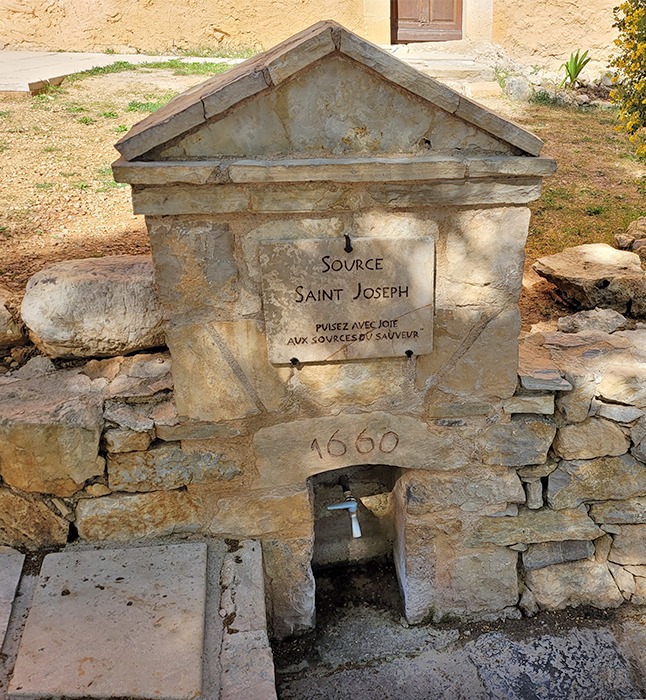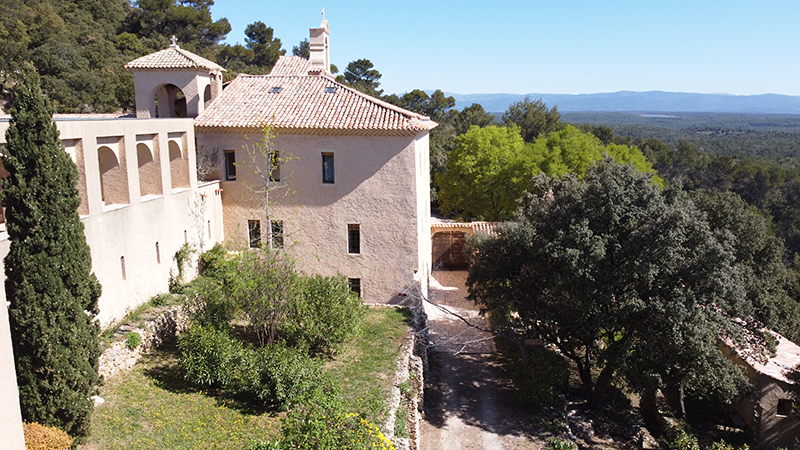 History St Joseph Monastery
The appearance of Saint Joseph on June 7, 1660 was followed by the construction of a small chapel in 1660 and the start of a larger chapel in 1661 which was consecrated in 1663. The premises abandoned for nearly two centuries were taken over in 1975 by the Benedictine Community of Medea in Algeria, who built the current monastery. March 2019, the Sisters of Mater Dei, who came from Argentina, settle in the Monastery.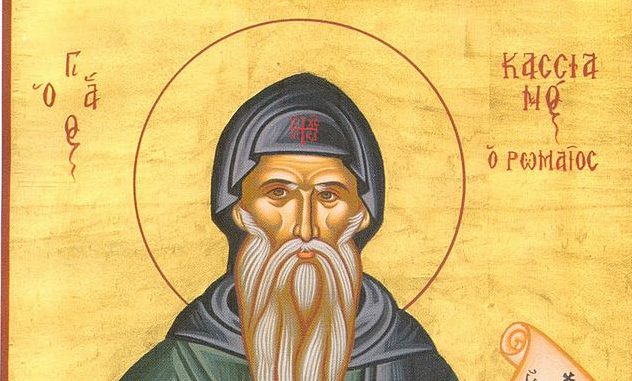 Great saint of Provence (360–435), contemporary of saint Augustin (354–430), of saint Jérôme (347–420) and of saint Honorat/Honorat de Lérins/Honorat d'Arles (v.375 –430), Cassien is a pioneer in many areas.
Monk. man of the church. theologian,Saint Cassien very deeply marks the beginnings of the "official" church in Provence in 5e s. by his thought, his Faith and his actions.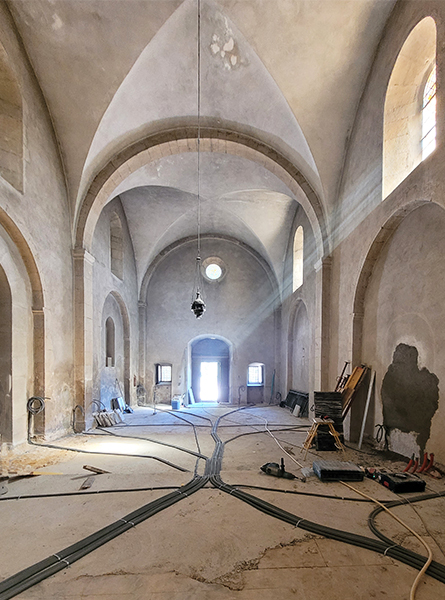 Located in the immediate vicinity of the Monastery, the Saint-Joseph chapel is a 17th century construction.
Intended to welcome the public for masses, especially during major pilgrimages, the chapel required major masonry and carpentry work which was undertaken in 2021.
This work mobilizes significant financial resources and the contributions of individuals, communities and institutions are mobilized by the Joseph & Cassien Associationfor this purpose.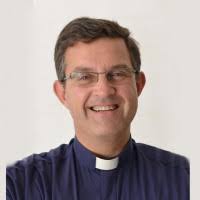 Dear Pilgrim Friends and Visitors,
The exceptional site of Bessillon welcomes you with joy.
It was sanctified by an apparition of Saint Joseph (one of the few officially recognized by the Church) to the shepherd Gaspard Ricard in 1660: "lift this stone and you will drink!", And from a source continues to flow there, so that every thirsty human being can quench his natural and above all spiritual thirst. In this year that Pope Francois wanted especially to dedicate to Saint Joseph, there is no doubt that the divine graces will be even more numerous and generously distributed by God, at the prayer of Joseph, chaste and devoted husband of Mary, patron of the universal Church.
The Saint-Jean-Cassien association owns the premises, chapel and monastery, and takes care to maintain them. It took its name from Jean Cassien, a 4th century Father of the Church; saint monk having been formed in the East and then came to our Provençal country to found the Saint-Victor abbey in Marseille. It is famous for its "Cenobitic Institutions" and its "Conferences", works of spirituality still widely read today.
The association works for the maintenance, upgrading and renovation of the premises: paving, heating, lighting of the chapel; securing the source; roof repairs, etc. For all this, she relies on your donations; your generosity will be amply blessed in this year of graces!
Mgr Jean-Noël DOL, vicar general of the diocese of Fréjus-Toulon, president of the Saint-Jean-Cassien association
Adress
Monastère St Joseph
83570 COTIGNAC
Contact
info@joseph-et-cassien.fr